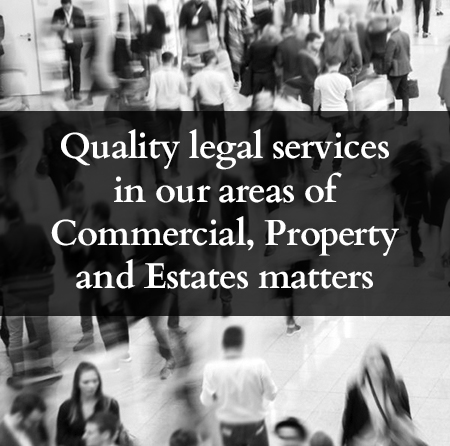 Melbourne Legal Services
Astuto is a Melbourne based legal firm
We provide quality legal services in our areas of Commercial, Property and Estates matters
If you can't come to the City Office you can contact us through Facetime or Zoom.
About Us
Don Christie LLB (University of Tasmania)
LLM and MTax (Monash) Graduate Diploma Securities Institute of Australia
Don has extensive experience as a Lawyer and Public Company Director Working initially in private practice as an Associate at Wisewould Schilling and government practice with the National Companies and Securities Commission, he spent time as an investigator with the Tricontinental Royal Commission.
Subsequently, he joined Equity Trustees Limited a listed trustee company and after roles in Compliance and as Corporate Trust Manager became Managing Director.
He has since served as Chairman of several Publicly Listed Companies including India Equities Fund Limited and Mariner Corporation Ltd and as a Director and on the Advisory Board of several
He purchased the Astuto Practice in 2015 to focus on commercial, property and estate matters.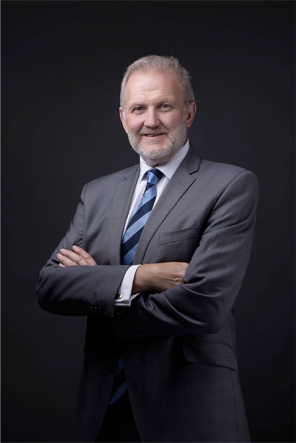 Sale and purchase of businesses
Due Diligence inquiries
Shareholder Agreements
Commercial contracts of any type
Terms and conditions of trade
Company liquidation and administration
Business ownership, structuring and trusts
Risk, governance and compliance issues
Taxation
Dispute resolution
ASIC Examinations and Investigations
ASX and NSX Initial Public Offerings and Listing Rules
Residential Property
Purchase
Pre-Purchase Contract Review
Building Contract Review
Mortgage Document Review and Solicitors Certificates
First Home Owner's Grants
Stamp Duty Discounts and Exemptions
Adverse Possession Claims
Transfers
Sale
Preparation of Contracts of Sale with
appropriate Special Conditions and S 32 Statements
Commercial Property
Purchase
Pre-Purchase Contract Review and Negotiation
Mortgage Document Review
Stamp Duty advice
FIRB Applications
Leases and Licences
Retail and Commercial leases
Licences to occupy
Sale
Preparation of Contracts of Sale with
appropriate Special Conditions and S 32 Statements
A Will
Having a valid will that expresses their intentions clearly is an important part of any person's life plan.
We create simple wills that set out your wishes accurately and minimise the chances that your intentions will be challenged.
An Estate Plan
An Estate Plan takes the next step in potentially minimising the tax impacts of generational wealth transfer and dealing with more complicated family dynamics.
We recommend an estate plan when it is appropriate for the client.
Estate Management
If you've been appointed an executor we provide support in managing the estate through to completion.